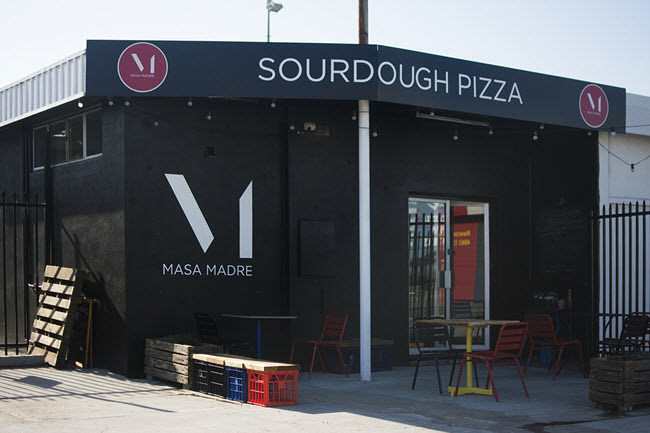 Masa Madre
 are a sourdough pizza restaurant in the heart of Newcastle, on Railway Street, Wickham NSW.
There was no set brief only a need to create a visual identity that has a strong direction towards the process of pizza-making. So I sketched a lot of ideas and asked my colleagues their opinions.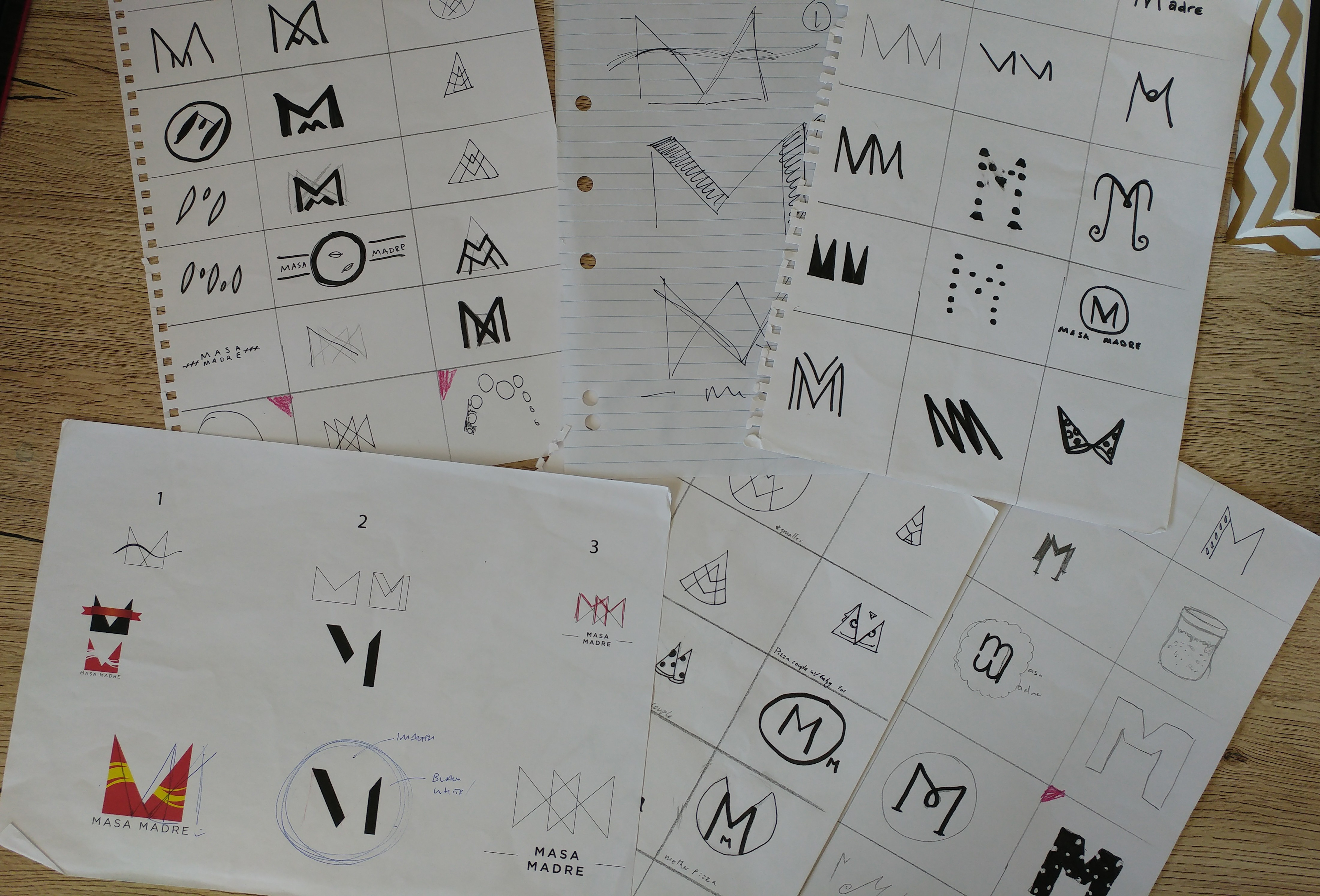 From there, the logo for this sourdough pizza restaurant was born within the week. 
Check out their
Facebook
 to see their delicious pizzas!