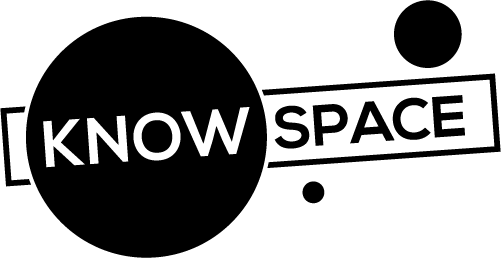 Student Group Project
Client: Grace Kingston
Students in their final trimester of Major Project are asked to compose a tutorial on something related to their chosen discipline.
Tools: Adobe Illustrator
Purpose: Client (Grace) strongly believes in peer-to-peer learning and wants a good visual & web design solution to be able to showcase these tutorials to other students who may benefit from reading them.
Deliverables:
• Name
• Logo suite
• Clear visual identity that works across all mediums and
integrates with SAE brand but appeals to SAE students 
• Solution to posting multiple media types on the web
• Social Media campaign
• Posters
• Web blast
• User guide
• SEO
• Google analytics
• The website needs to be fully responsive and as easy to navigate on a mobile devices as it is on computers.

To create a platform where students can produce tutorials for other students to utilize. This is what makes us unique.
"For students, by students."

Welcoming  |  Supportive  |  Familiar  |  Easy  |  Reassuring  |  Simple  |  Fun